Web Design Chelmsford
When you are looking for web design in Chelmsford from a company with years of experience, get in touch with Phuse Media. We have been creating stunning websites that attract and convert for years, and we would be delighted to get started on your project.
We are Phuse Media.


We can help you with...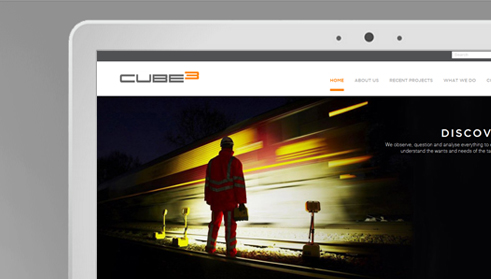 Web Design
A website could become your most important business asset, and it is certainly a business offering that consumers have come to expect. Speak to us today to find out more.
Logo Design
Let us design a new logo for you that will make your brand instantly recognisable, and which ensures you stand out within your industry.
E-commerce
Organise your products in the most attractive and logical way possible with our e-commerce platforms. We offer a wide range of dynamic and easy to use systems.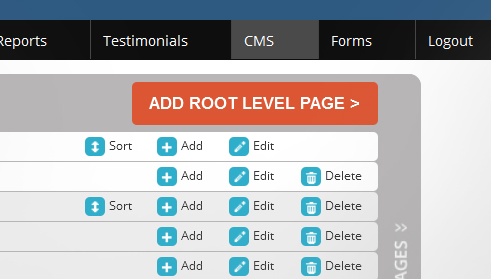 Bespoke Website Design
Your website design should be as unique as your business. Let us assist with our bespoke website design services perfectly tailored to your exact needs.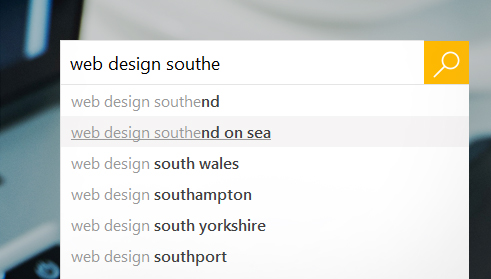 SEO
Boost traffic and conversions with our SEO services. It really is the only way to increase your search engine rankings and exposure.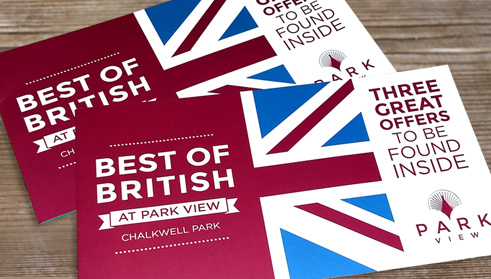 Leaflet Design
Win over potential customers with affordable, eye-catching and professional printed media. From leaflet to brochures and business cards, we can do it all.
What our clients say about us
"We are delighted with the work undertaken by Phuse who have been responsive, dedicated and creative in designing and developing our websites. They have also designed a new logo for FAF and video for the DALIS website. We have used Matt and Al at Phuse for three websites and all have been strong, modern and appropriate to our needs. Phuse are a pleasure to work with, highly professional and we would recommend their services to others."
Martin Vodden FLD - Director First Asset Finance

Read our reviews on Google
Get in touch
For more information on our services; please complete the form below telling us about your requirements and we'll get back to you with a free, no obligation quote.