Web Design Southend

When it comes to promoting your business in Southend, a well-designed and informative website speaks volumes. At Phuse Web Design we understand the key ingredients of a successful website and we will work closely with you to understand your needs and your future goals.
We are Phuse Media.


We can help you with...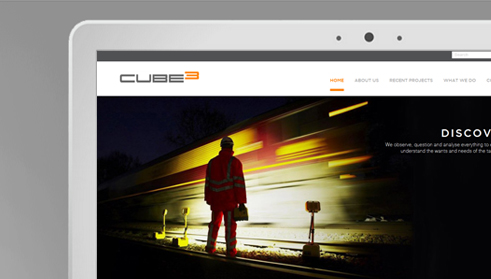 Web Design
Make a great first impression with a stunning and memorable website. Take a look at some of our recent web design projects in our portfolio to see what we could do for you.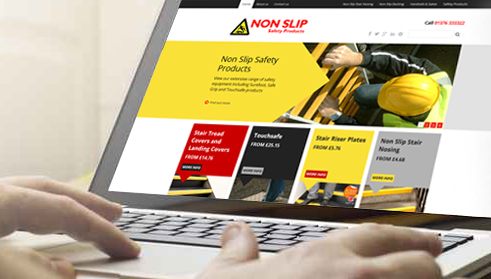 E-commerce
Whether you sell a small range of niche products in Southend or thousands of products across the UK, we have the right E-commerce system for you.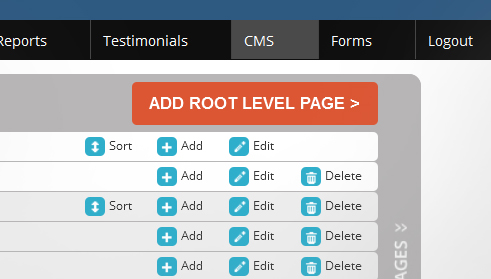 Bespoke Website Design
We have designed and developed many bespoke website systems for our clients in Southend, from auction management systems to online booking and staff management solutions.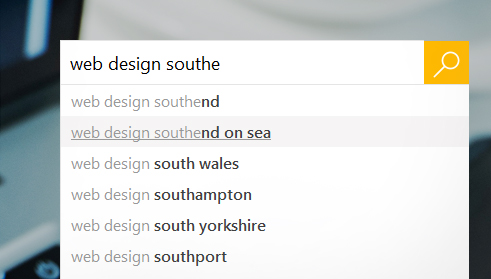 SEO
We offer a range of search engine optimisation (SEO) and online marketing services designed to boost your websites ranking.
Website Hosting
Whether you require a simple hosting solution for your website or a full dedicated cloud server we can help. Business quality hosting that includes phone and email support plus 24/7 monitoring.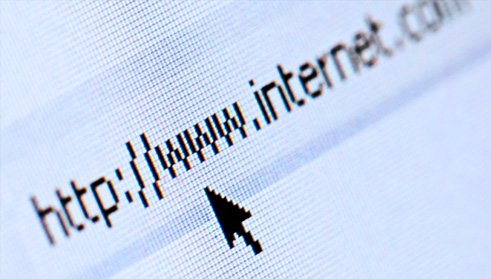 Domain Names
We can help you choose and register your perfect domain name or transfer your existing domain from another supplier.
---
We also offer the following Design Services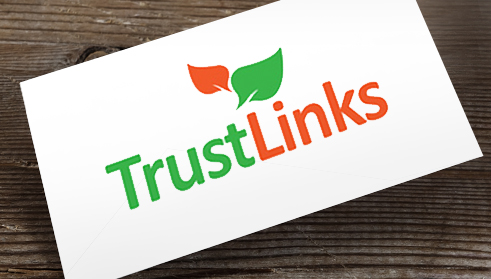 Logo Design
If you need your brand to be instantly recognisable and to stand out from the crowd; contact Phuse. We understand how important this is and can create the right logo for your business.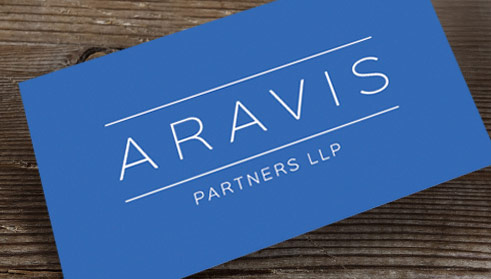 Business Card Design
Even in our digital world, business cards are still an essential component. We provide business card design and print services for many businesses across Southend and Essex.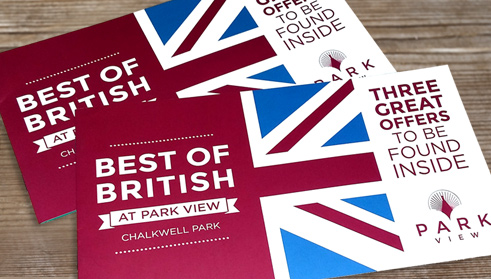 Leaflet Design
From simple A5 and A6 flyers to folded A4 multi-page leaflets, we can produce a professional and standout design for your business.

Who we work with
We have worked with a number of local companies and institutions in Southend including; Park View Chalkwell Park, Maclin Armour, Vital2Perform, product design company Cube3 and mental health charity Trust Links.
What they say about us
"Having started my own business, I decided I needed a website. I worked with a web design company but I wasn't getting the service I needed so looked for a new company to help. I met Matt and Al at Phuse and was impressed by how responsive they were and how they gave me the kind of expert advice and guidance on design I needed. Within a couple of weeks we had nearly finished the build of my site after four months of frustration with my previous partners. My site is now live and I couldn't be more pleased with the outcome. Great service, value-for-money and I would happily recommend Phuse to anyone."
Tony Armour, MD at Maclin Armour (Southend based company)
Professional Web Design services in Southend
We have been established over 10 years and have the experience and expertise to guarantee we deliver you a website that delivers on all your online business needs.
Don't just take our word for it, read our reviews on Google to see what our clients have to say.


Read our reviews on Google
---
Web Design & Online Marketing Tips

Our blog pages include a range of helpful tips and information on web design and online marketing. We have gathered together some of the more popular artcles below. To find more go to our main blog pages.
The benefits of a website blog
It's amazing how many of our customers in Southend who don't yet have a blog on their website, or who think blogging is a waste of time. They soon come around once we show them the benefits of the regular written word!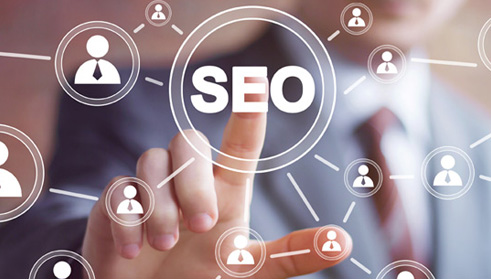 Five SEO tips to improve and promote your website
Five straightforward tips to help you improve the ranking of your website not just in Southend but throughout Essex and the UK.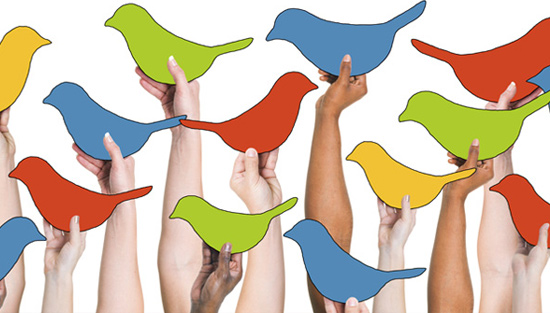 Promote your business using Twitter
Twitter is a great way to promote your business in Southend. It's amazing how effective a tweet can be for exposing your brand and attracting more followers.
Get in touch
For more information on our services; please complete the form below telling us about your requirements and we'll get back to you with a free, no obligation quote.