Web Design Brentwood
If you are looking for professional web design in Brentwood for your business or organisation, Phuse Media offers years of experience, and the latest design technologies. From bespoke website design through to affordable design packages, we can help you to attract more interest and new business.
We are Phuse Media.


We can help you with...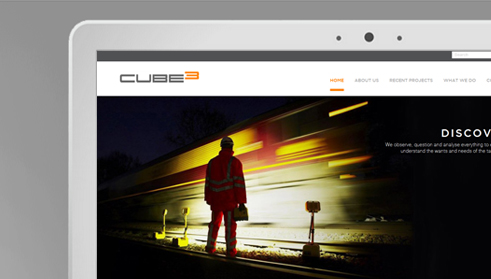 Web Design
A well-designed website can help you to stand out within your industry, and convert visitors into customers. Our web designers have years of experience and will work closely with you to design a website that meets your needs perfectly.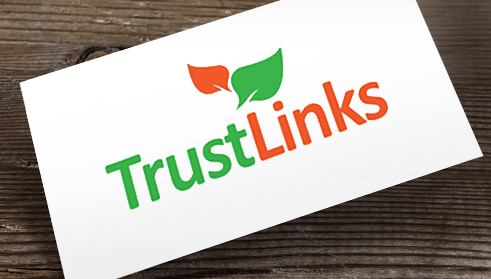 Logo Design
Whether you need a new logo, or a logo revamp, we can help you with professional branding and rebranding and which suits your business perfectly.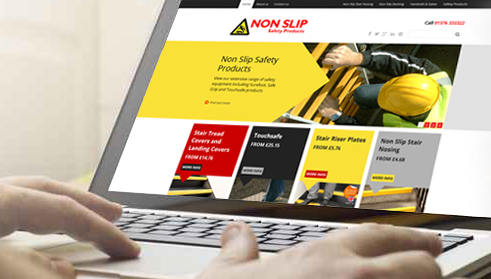 E-commerce
We offer a wide range of e-commerce solutions designed to attract attention to your products, streamline the user experience and allow you to update and organise your products with ease.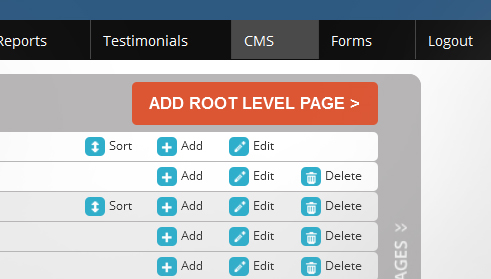 Bespoke Website Design
Need a custom website designed for your business? We can help. We offer professional bespoke website design that will get you noticed and help you to reach more customers.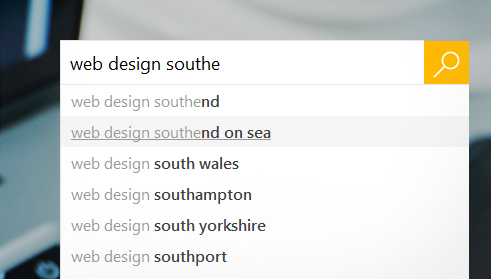 SEO
Without SEO applied to your website, you run the risk of disappearing without trace. Stand out on search engine results, and reach more potential customers with SEO from Phuse Media.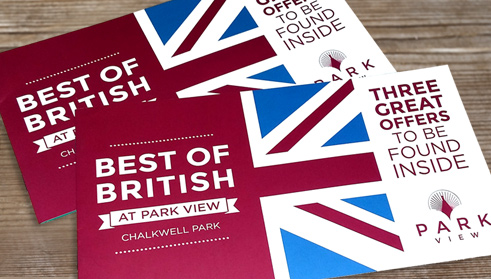 Leaflet Design
If you are looking for print design of the highest possible standard, get in touch with Phuse Media. Our design experts can help you with leaflet design, business cards, brochures and much more.
What our clients say about us
"Phuse have been working with us recently on a new project. They took time to establish exactly what was needed and designed and implemented an excellent solution well within the rather demanding timescales that had been set. They were professional, efficient and a pleasure to deal with. We would have no hesitation in recommending their services. "
Graham Berg ACII, Managing Director, TicketPlan Ltd
Web Design & Online Marketing Tips

Our blog pages include a range of helpful tips and information on web design and online marketing. We have gathered together some of the more popular artcles below. To find more go to our main blog pages.
The benefits of a website blog
It's amazing how many of our Leigh on Sea client don't yet have a blog on their website, or who think blogging is a waste of time. Once we show them the advantages this can give their website they soon see the benefits of posting regular blog articles!
The 12 website essentials you can't do without
So, you've decided to start a web design project? The only thing is you're not really sure what you need, how much to budget for or how to get the best from your website.We cover the 12 web design essentials you'll need to consider.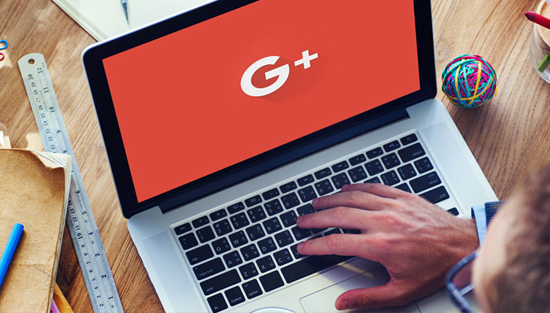 Google Plus and why it's not just another social network
Google Plus works hand in hand with Google Search, and that's really something to take note of. Google Plus offers Google for Business services that can help you to achieve higher ranking search results.

Read our reviews on Google
Get in touch
For more information on our services; please complete the form below telling us about your requirements and we'll get back to you with a free, no obligation quote.