It's been a busy few months at Phuse Media for our logo design and branding services.
We believe in getting the foundations right - helping businesses develop, strengthen and sustain their brand image. Our approach is both strategic and aesthetic, bringing it to life across all media.
Our design team offer flexibility and ensure creative diversity, value for money, quality of service and a rapid response for any size of organisation.
Shown below are just a few of the logos and brands Phuse have designed over the last few months.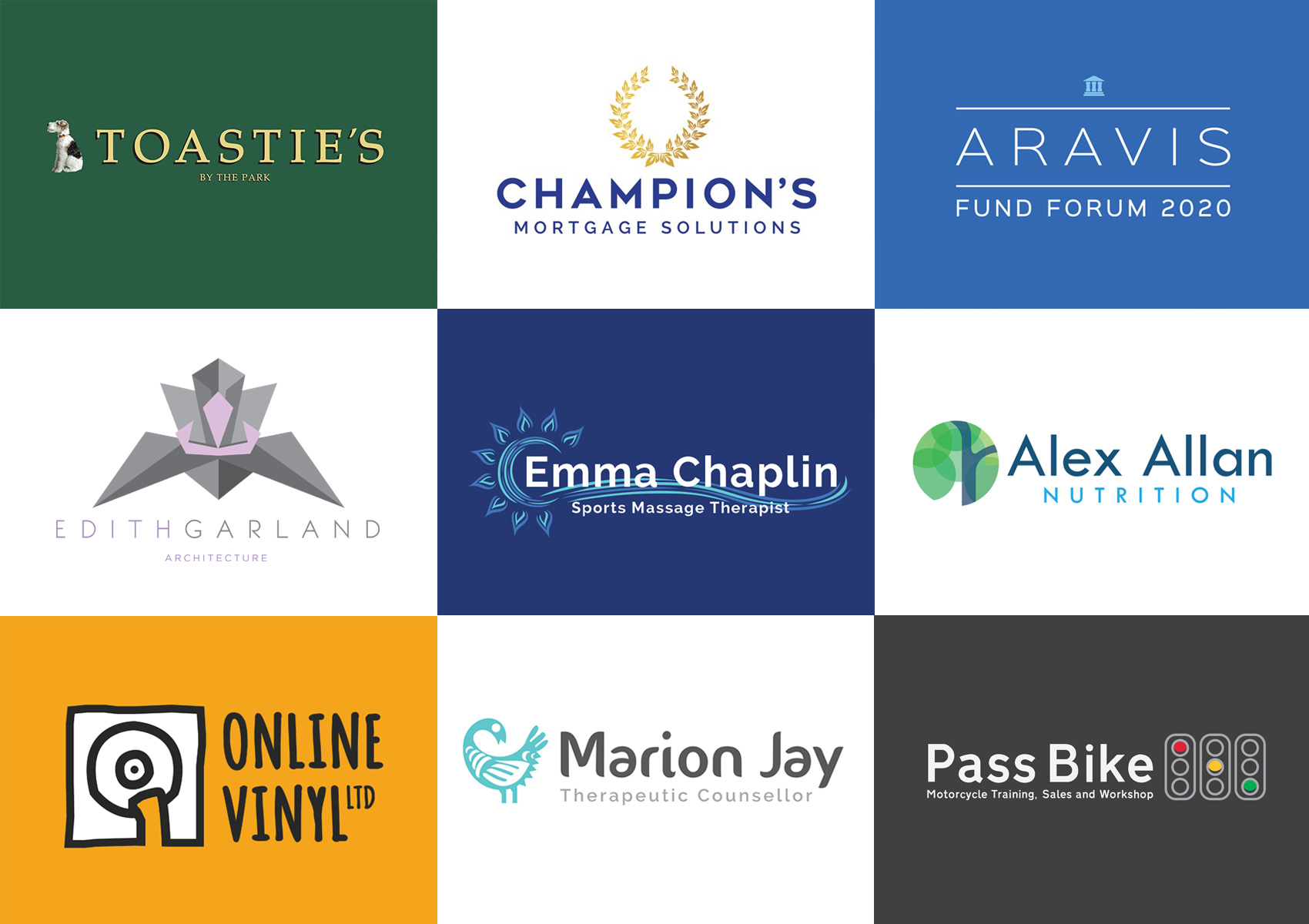 What our clients say...
"I received brilliant advice and support when Phuse built my website. I was given advice throughout on how best to create my photography website to meet my customer base audience. Very friendly people and trustworthy."
Evonne Gates Photography
---
Find out how we can design a logo for your business
If you you'd like to discuss how we can develop a logo or brand for your business, call us on 01702 482011 or click here to send us an email enquiry.