Making a website that is both W3C AA accessible and also uses the latest browser technology is no mean feat. Add to that a cutting-edge modern design and it becomes harder still.
This was the brief set by Essex Outdoors and Essex County Council when we won the contract to develop a new website for www.essexoutdoors.com. They wanted a website that would appeal to teachers, head teachers, youth leaders, parents and students alike, a website that would allow Essex Outdoors to market their services in a clean and modern way using all the latest web technologies.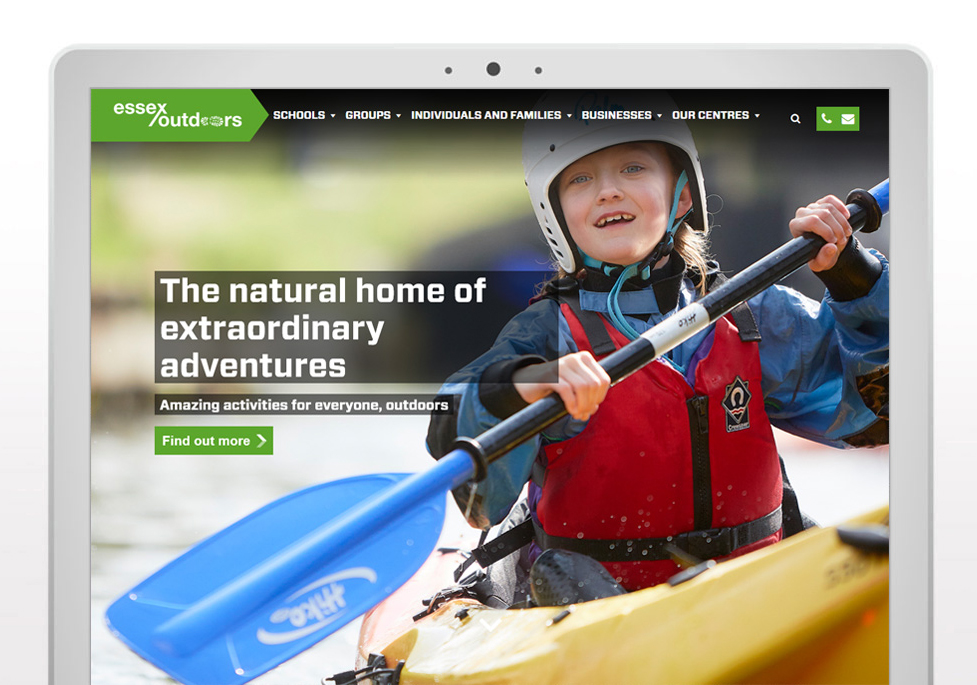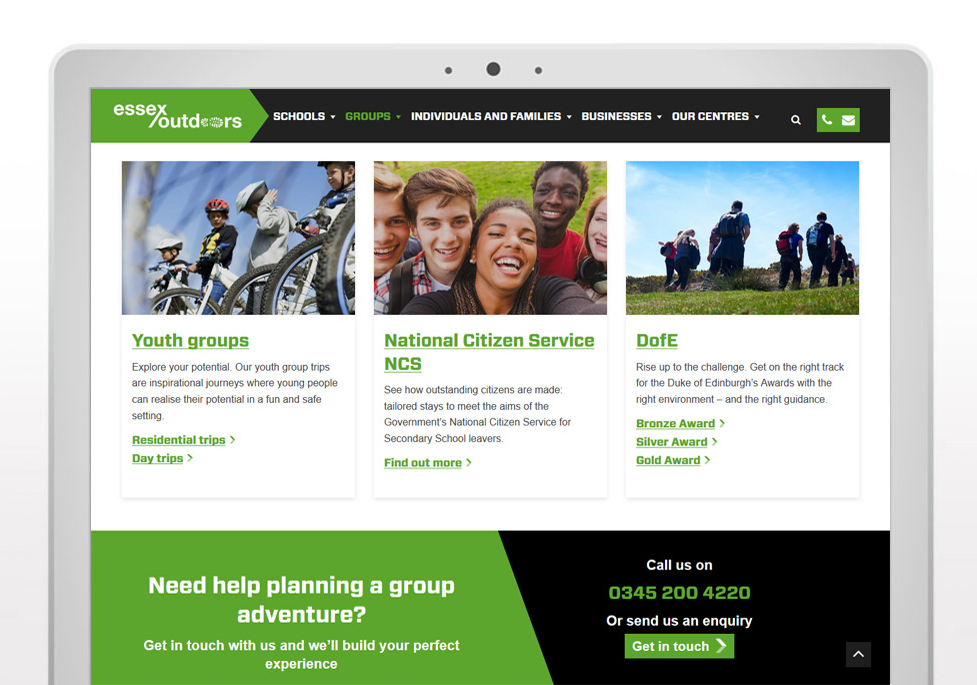 As a council funded business, they also had a duty to make the website accessible to all types of users; the site had to adhere to the W3C accessibility guidelines up to the AA level. These guidelines can be daunting and incredibly in-depth, fully accessible websites are also not known for being visually interesting. The challenge was to create something that satisfied both these requirements.
Phuse Media delivered a website that surpassed all the expectations of both Essex Outdoors and Essex County Council. The website is a showcase for how you can incorporate all the latest technologies, create a visually stunning website, adhere to the accessibility guidelines and give all visitors a user experience of the highest order.

The above image show the website's accessibility score on SiteImprove

What the client says...
Phuse Media have been the perfect choice as partners for our new website. From start to finish they have been professional, innovative & responsive, helping to refine and improve our original brief and accommodating our constant additional requirements! We couldn't be happier with the final product, and would have no hesitation in recommending Phuse to other businesses and organisations.
Paul Stokes, Operations Manager, Essex Outdoors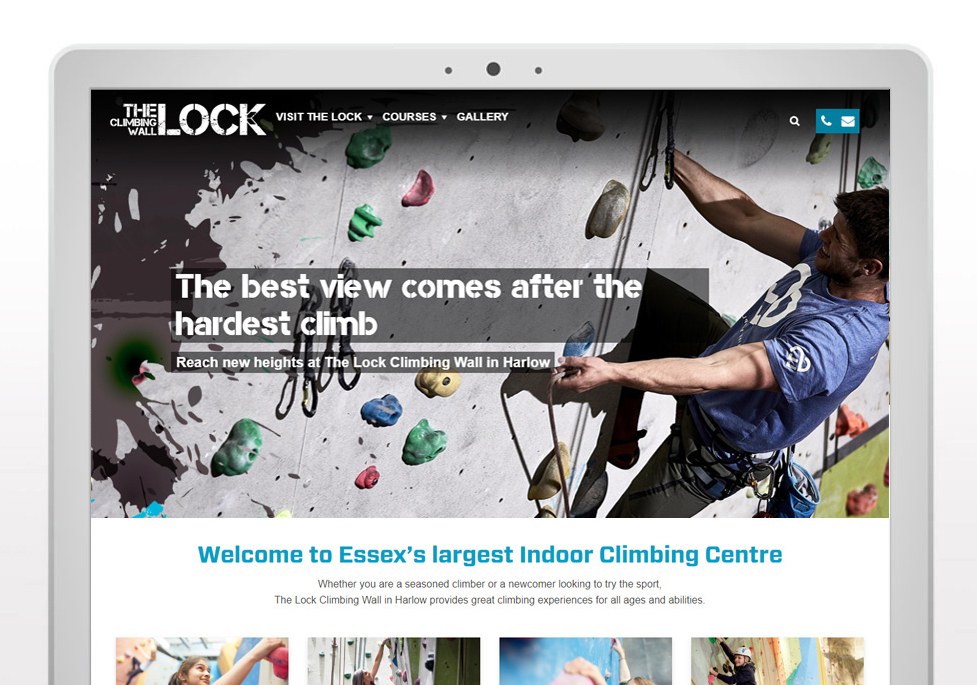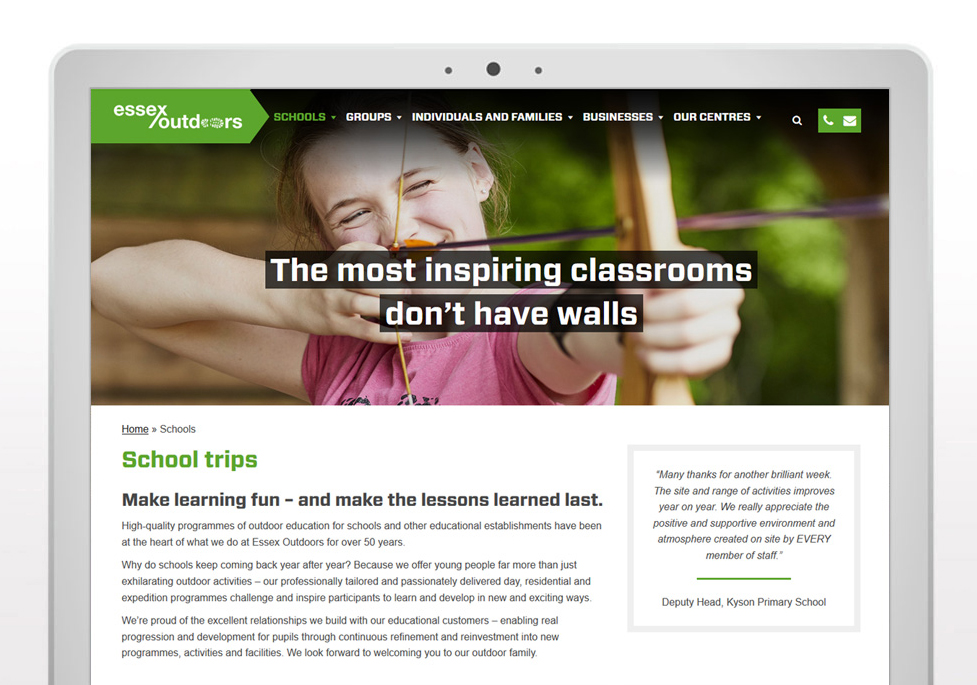 Find out more
To see more about this project visit the Essex Outdoors project page.
If you you'd like to discuss how we can develop a fully accessible website for your business, call us on 01702 482011 or click here to send us an email enquiry.