We have designed and developed a new logo and website for Family Photographer Evonne Gates.

Evonne provides photography services to clients based in Essex, Suffolk, London and Cambridgeshire. She required a organic and naturalistic logo that reflected her approach to her photography.
The website showcases Evonne's work in a simple and effective way. The website includes a bespoke photography portfolio gallery.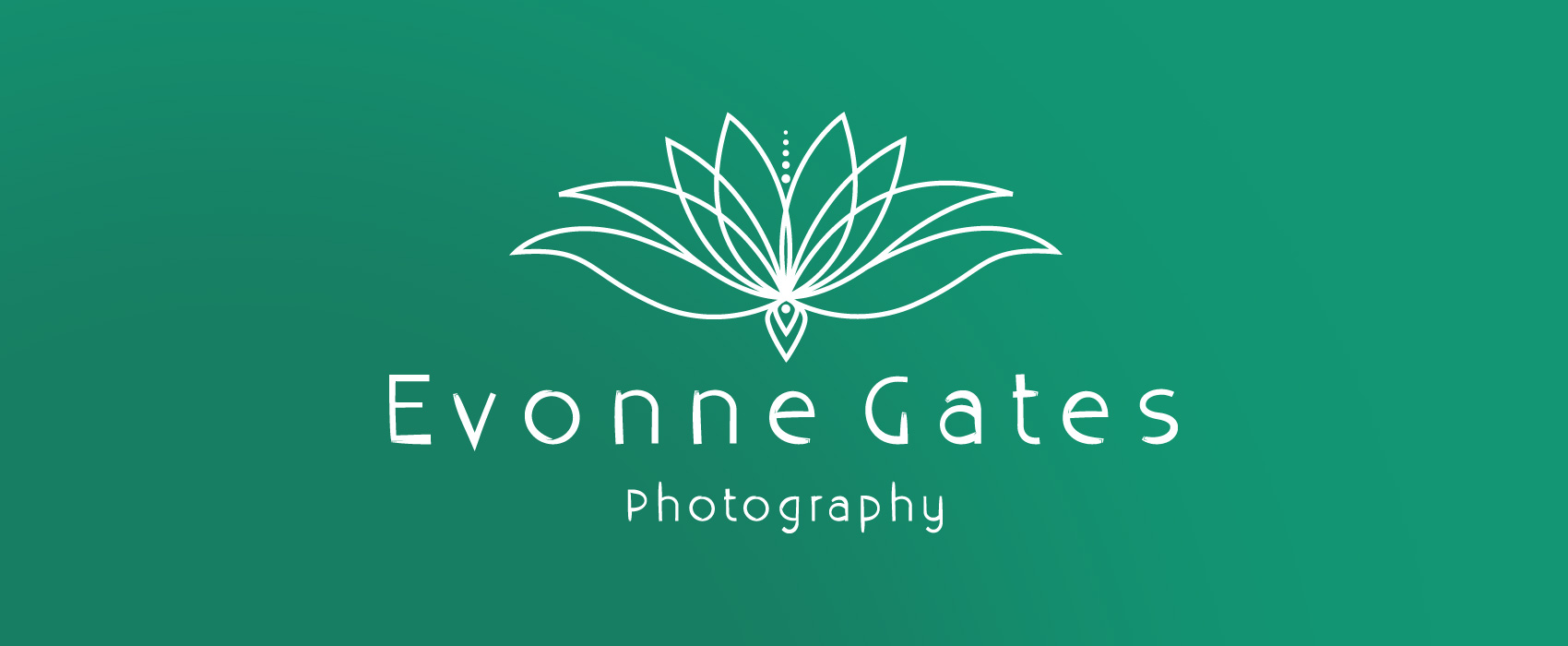 Logo design for Evonne Gates Photography.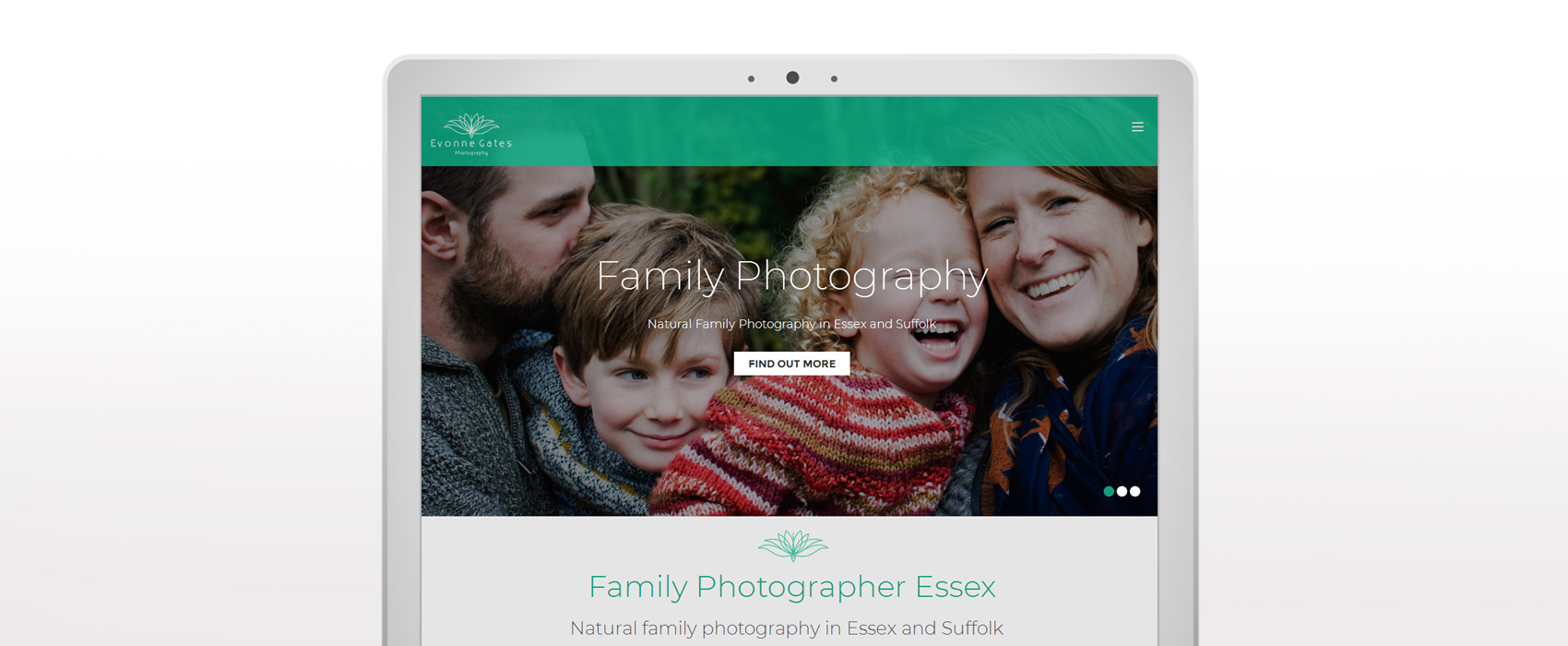 Website design for Evonne Gates Photography.
Visit the Evonne Gates Family Photography website. She also offers Baby Photography and Child Photography services in Essex.