We have recently completed this branding and website project for Next Level Cycle Coaching.
Next Level Cycle Coaching provide one-to-one cycle coaching for amateur and professional cyclists.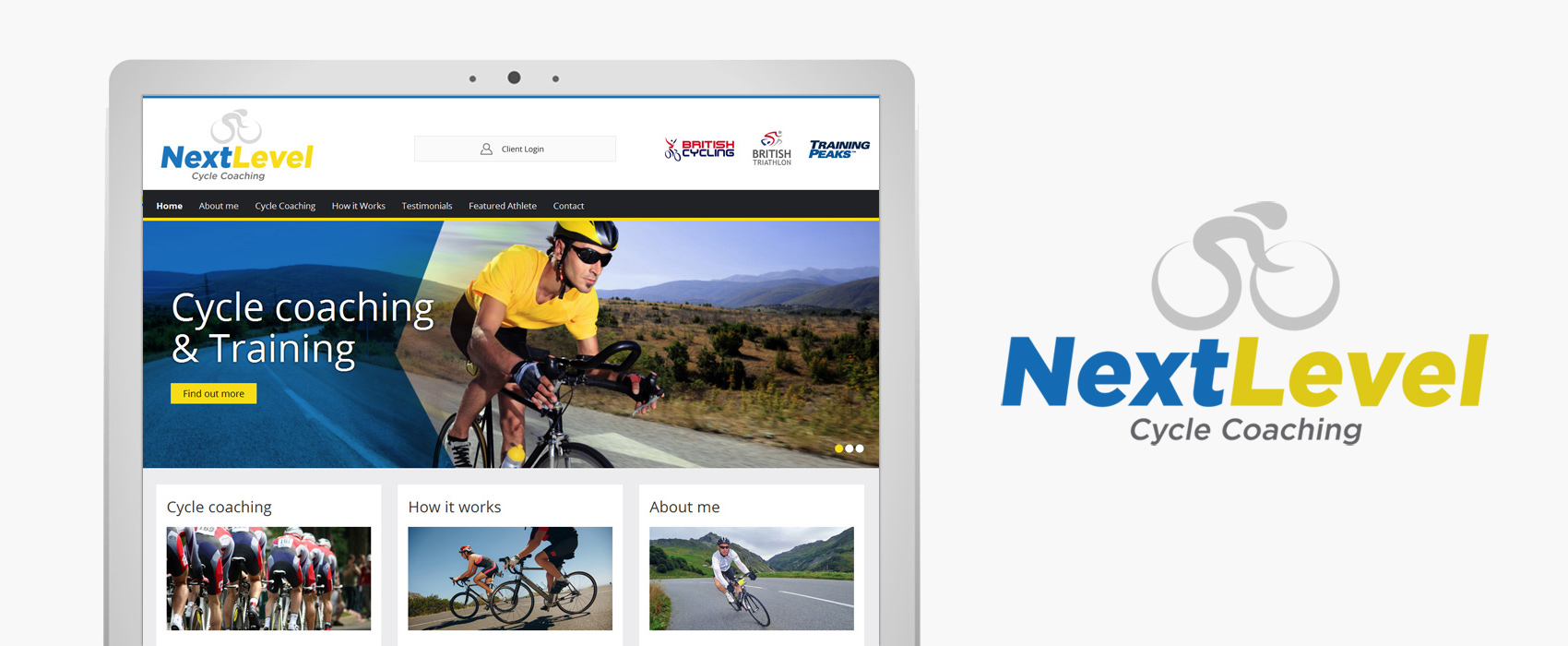 We first developed a brand logo and then went on to design a new content managed and responsive website.
The client was very happy with the result and provided us with this great testimonial.
"The guys at Phuse have been instrumental in getting my online business up & running, it wasn't just creating a great website but the whole package; helping me to design the logo, choosing a name and creating a brand. Nothing was too much trouble & all my inevitable questions were answered promptly and skilfully. I would thoroughly recommend them!"
You can view the website by visiting: www.nextlevelcyclecoaching.com
For more information on our services you can get in touch via out contact page.
Read all our review on Google.