Not using Instagram yet? Here are 5 reasons why you should be!
The world is a connected place, and while it can be daunting knowing how to market your business in the digital age, there really are only a handful of tools and resources you should be focusing on. Instagram is one of them.
You may already be using Instagram to share photos and videos with friends and family - it's a great way to show what you are up to visually and at the touch of a button. It's also highly interactive. Whether you are a creative agency, in the construction business or offering financial services, there are ways that you can leverage the sharing power of Instagram for your business.
1. Showing off your creativity
Instagram is a great way to show off the products and solutions you have to offer. No matter what offering you have for your customers, this social media platform will allow you to show it off in a visually appealing way - by the way, visual information is delivered to the brain faster than any other form of advertising.
2. But my business operates in quite a 'dry' sector
It's important not to underestimate the power of social media marketing. While insurance or financial services may be difficult to make look pretty, there are ways that you can deliver visuals that will boost your appeal and make your business more memorable. Instead of showing corporate images, calculators or pound signs, think about the solution you offer to your customers, your mission and ultimately how you can make the lives of your customers better. Colourful images of happy families, personal assets, travel destinations and photos that illustrate stability, comfort and confidence are all great choices here.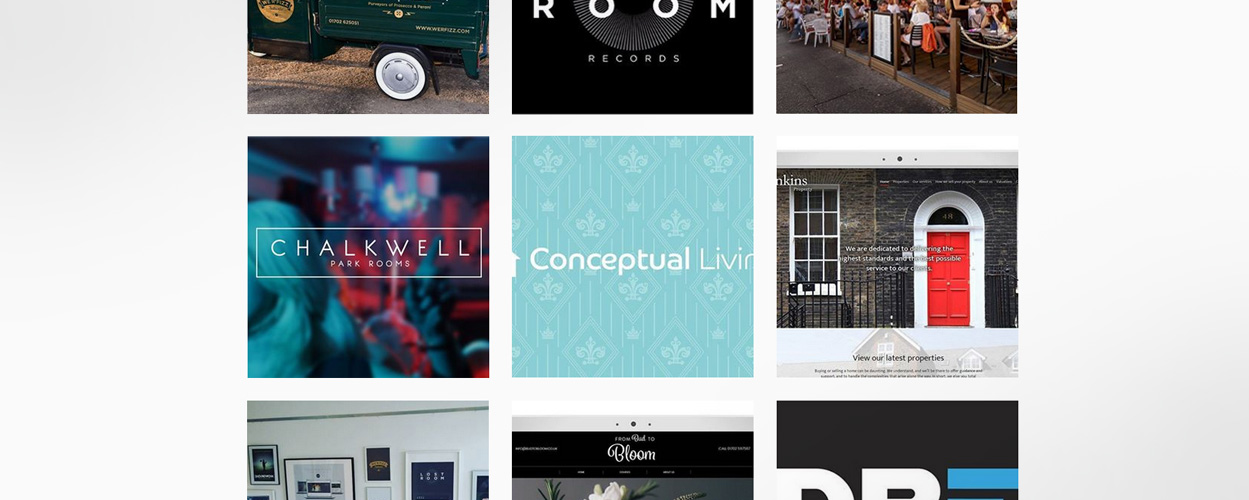 You can follow us by visiting our page on Instagram.
3. Tell your own story
Instagram is so much more than a way to display photos. Instagram Stories allow you to display your photos in a slideshow format that tells a story about who you are, your products or a particular promotion you have running. You can also use video to tell your story and include hashtags that make it easy for you to link your stories to other photos you have posted or other Instagram accounts.
4. Take your customers behind the scenes
In a world where competition is fierce and customers are curious about the brands they use, giving a glimpse of what goes on behind the scenes could be a winning move for your business. Perhaps you sell environmentally friendly products or maybe you are opening a new branch. Why not give your customers an exclusive look at how your products or made or the people who make your business tick?
5. Increased engagement
All of those pictographic posts may look beautiful, but they also need to do some serious work for you if you want your efforts to pay off. The good news is that Instagram, when used well, can command crazy levels of engagement. In fact, a recent report by Forrester revealed that content posted to Instagram generates 120 times more engagement than Twitter and 58 times more than Facebook.
If you'd like to find out more about the power of Instagram or any aspect of social media marketing, we'd love to help. Give us a call on 01702 482011. It could be the making of your business.
If you have found this article helpful, why not check out our other social media articles on marketing with Facebook and promoting your business with Twitter.