Web Design Leigh on Sea
When it comes to promoting your business in Leigh on Sea and beyond, its essential to have a well-designed and informative website that can be found easily online and conveys the right messages and information. With over 20 years experience in the industry we have the expertise to guarantee we deliver you a website that satisfies all your online business requirements.
We are Phuse Media.


We can help you with...
Web Design
We have over 20 years experience in the web design industry. View some of our recent designs in our portfolio to see what we could do for you.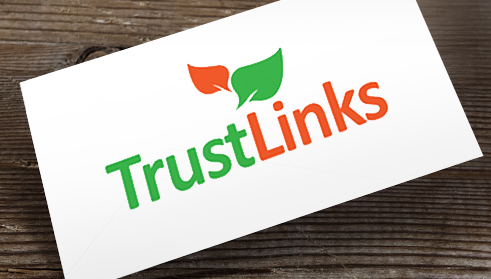 Logo Design
Make a great first impression and be instantly recognised with a memorable logo design from Phuse. See our portfolio to see how we can help your business.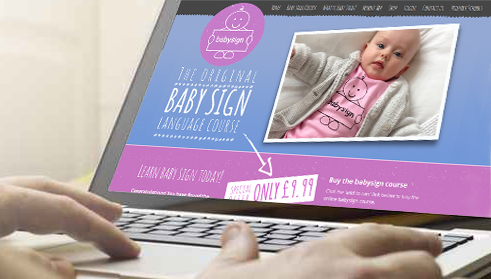 E-commerce
Our flexible E-commerce system is search engine and mobile friendly and is suitable for businesses selling niche products locally or thousands of products across the UK.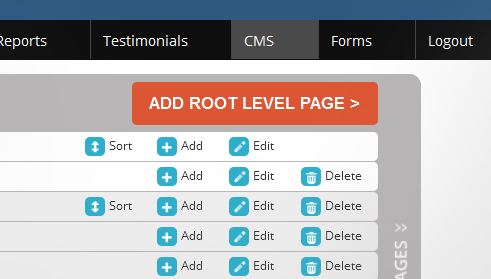 Bespoke Website Design
We don't believe in a "one size fits all approach". We build bespoke online systems tailored exactly to our clients needs. Click below to find out more.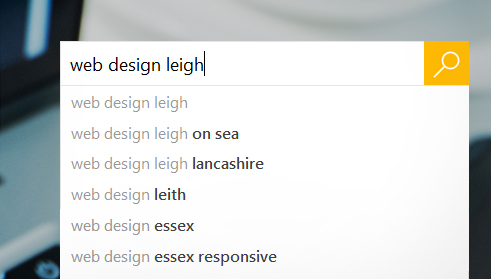 SEO
We offer a range of search engine optimisation (SEO) services designed to ensure your website is visible within search engines and ranks high for your key search phrases.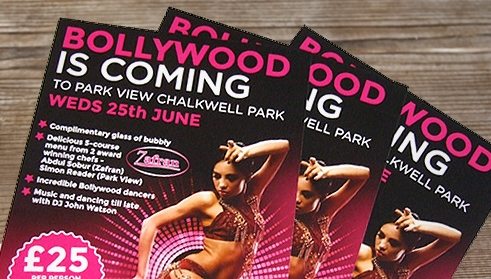 Leaflet Design
From logo design to business cards, leaflets and brochures our experienced graphic designers will work closely with you to produce an eye catching and professional product.
Who we work with
We have worked with a number of local companies and institutions in Leigh on Sea including; Leigh Town Council and Community Centre, Mortgage Concierge, TicketPlan, EFM Group and The Leigh Art Trail.
What they say about us

"Phuse have been working with us recently on a new project. They took time to establish exactly what was needed and designed and implemented an excellent solution well within the rather demanding timescales that had been set. They were professional, efficient and a pleasure to deal with. We would have no hesitation in recommending their services. "
Graham Berg ACII, Managing Director, TicketPlan Ltd (Leigh on Sea based company)
Web Design & Online Marketing Tips

Our blog pages include a range of helpful tips and information on web design and online marketing. We have gathered together some of the more popular artcles below. To find more go to our main blog pages.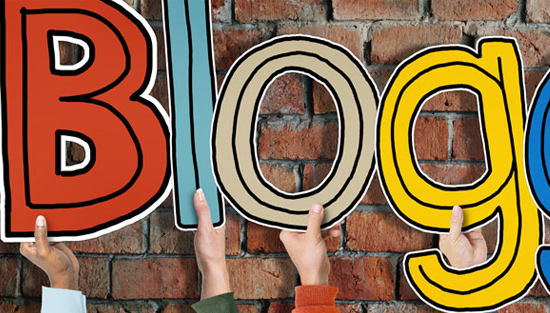 The benefits of a website blog
It's amazing how many customers we speak to who don't yet have a blog on their website, or who think blogging is a waste of time. They soon come around once we show them the benefits of the regular written word!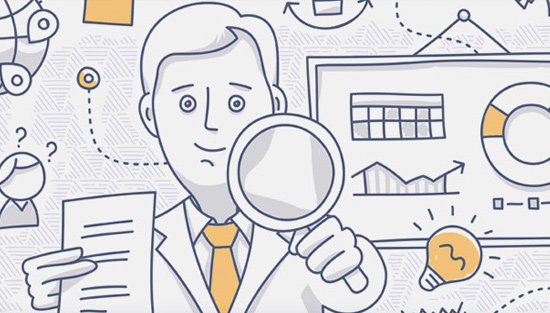 The 12 website essentials you can't do without
So, you've decided you need a website? The only thing is you're not really sure what you need, how much to budget for or how to get the best from your website.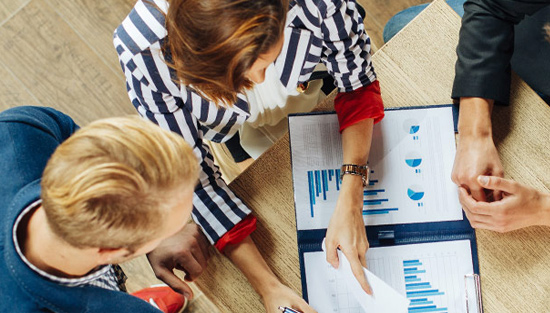 How to write a good web design brief
Not only does a good brief help us to plan and deliver your project on time and to your exact specification, but it also ensures you get the best return on your investment in digital marketing.
Read our reviews on Google
For more information on our services; please complete the form below telling us about your requirements and we'll get back to you with a free, no obligation quote.